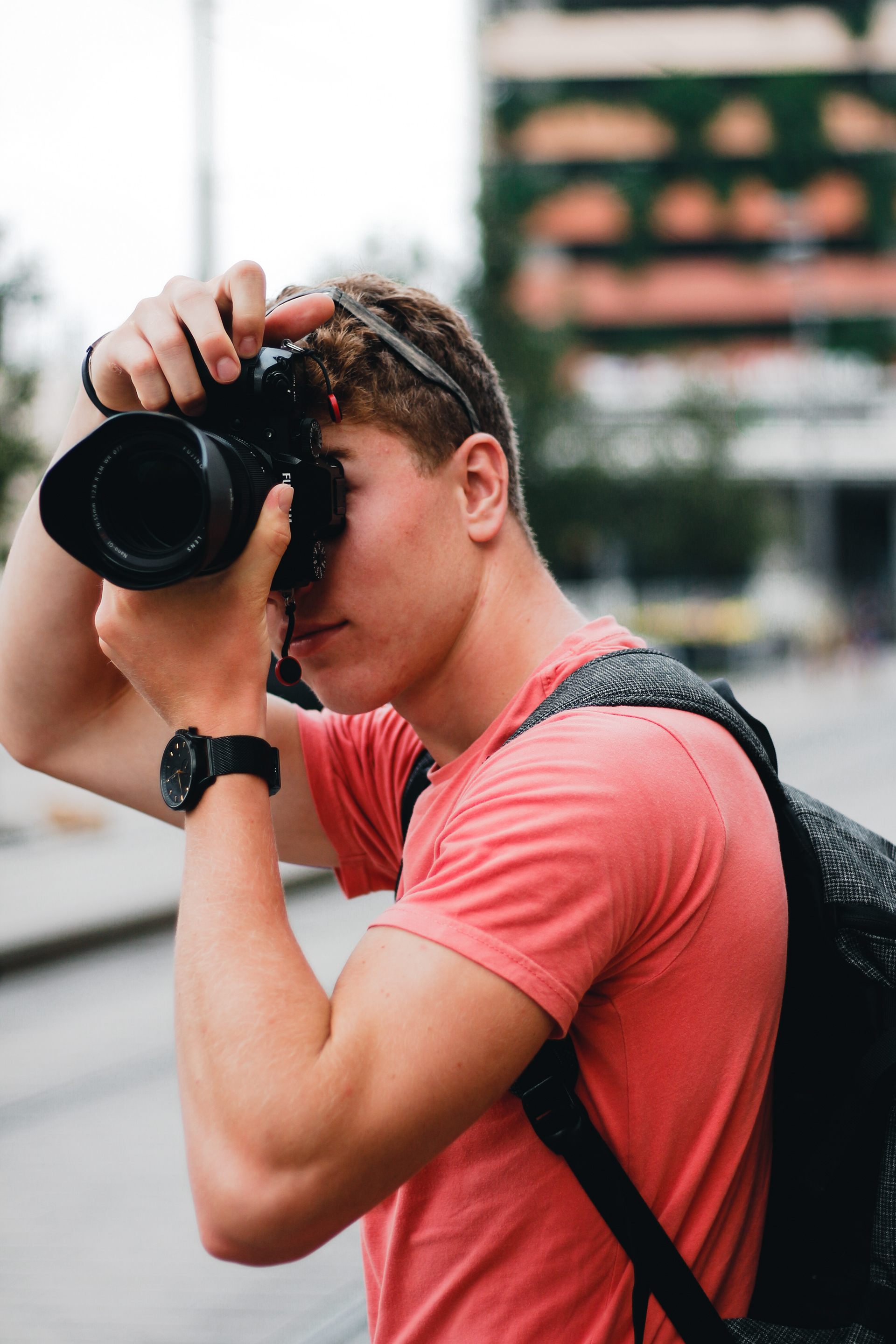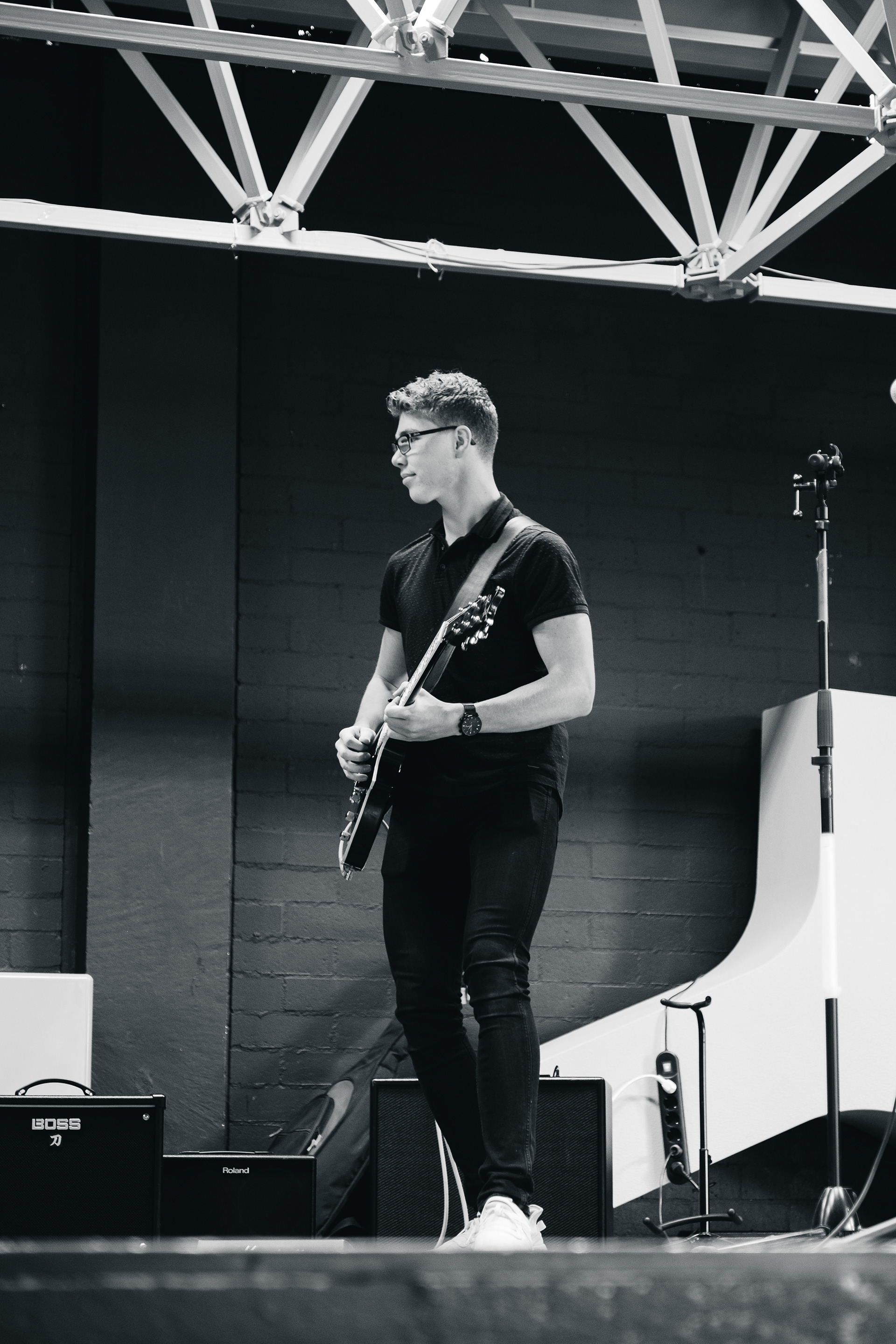 I am 18 years old and currently in my last year of VWO (secondary school) in Bemmel, the Netherlands. Photography and music are my gateways to personal growth, creativity and freedom.
When I was 14 years old I picked up a camera for the first time. It was a compact-camera owned by my parents and I just loved experimenting with it. The compact-camera got replaced by a bridge-camera, followed by my first DSLR before switching to my current professional mirrorless camera with a variety of lenses. In three years time I managed to learn all about photography, grow an audience on social media, work together with awesome companies across the world and start my own photography business. 
Photography is not my only hobby. In my free time I love to play the guitar, hit the gym, run a number of kilometres, let myself be guided by the wind on a surfboard and shred the slopes in winter on a snowboard. Next to all of that I am very involved in local politics as member of the youth council in my municipality.
Oh and I hear you thinking, do you have any time left? Barely, but I make it work. I am constantly trying to find the right balance between school, work, friends and family. My family are the most important people in my life and I love being around them. Spending time with family and friends are the most precious times after all. Family first. 
Available for bookings in the Arnhem-Nijmegen area for party-photography, portrait-photography and custom shoots.
Want to have that awesome party for your birthday, housewarming, graduation or other occasion documented in a very personal series of images? I got it!
In need for new professional profile pictures for social media like LinkedIn? I got it!
Finally want to take these great pictures with your friends or family you've always wanted to have but never got the result you like? I got it!